Chris Jones Will Attend Lions-Chiefs Game But Will Remain Away From Team In Suite Amid Contract Dispute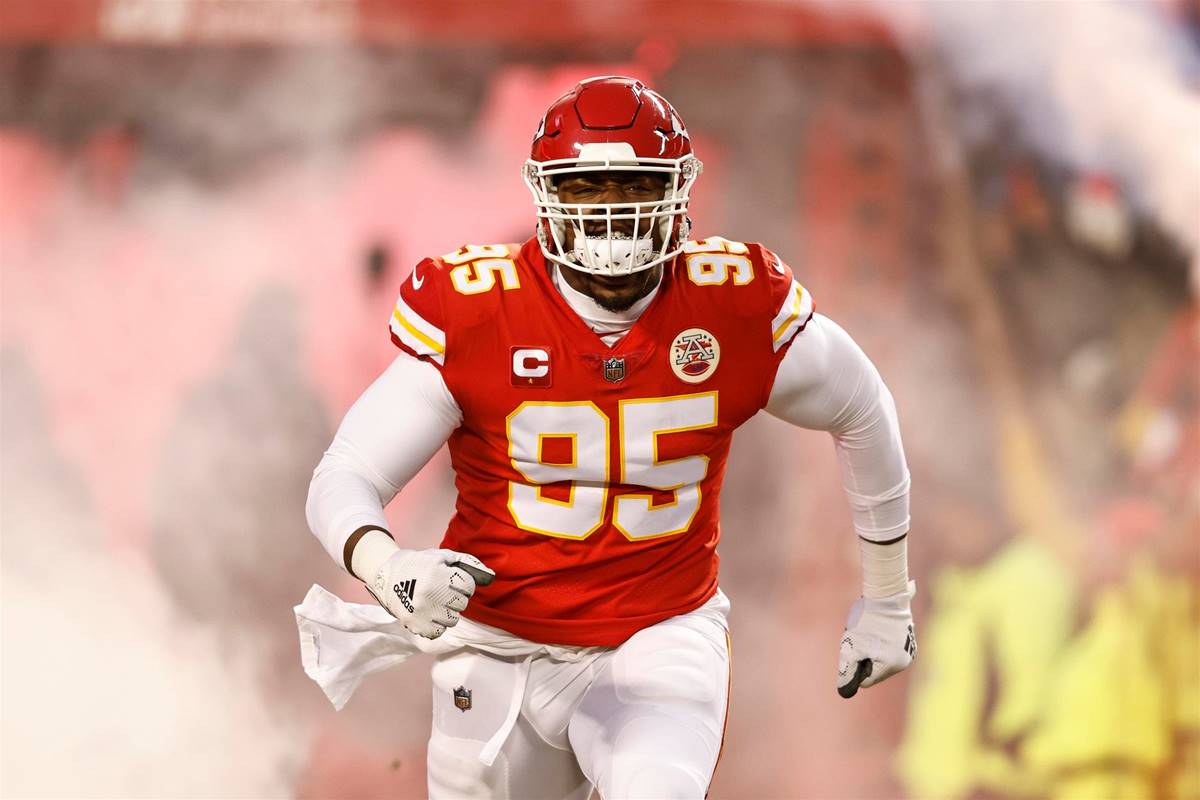 Chris Jones is in the building at Arrowhead Stadium but he won't be suiting up and won't be with his teammates on the sidelines.
According to James Palmer of NFL Network and Charean Williams of Pro Football Talk, Jones is expected to watch the game from his suite at Arrowhead Stadium.
Jones will mitt at least the first week of the season due to a contract stand-off with the Chiefs and according to , the Chiefs have no plans to trade Jones while the two sides remain "apart negotiations."
The All-Pro defensive tackle is currently in the final year of his deal, with a base salary of $19.5 million and a cap hit of $28.2 million. Jones is seeking a new contract extension that will pay him near $30 million per year.