Did Rihanna and Leonardo DiCaprio ever date through their more than decade long friendship? Find out
Rihanna and Leonardo DiCaprio have been friends for years with dating speculations about the duo making rounds here and there. But have Leonardo and Rihanna ever dated? The duo have excelled in their respective career with artistic and talented side along with unruly chemistry between them. Read more to find out.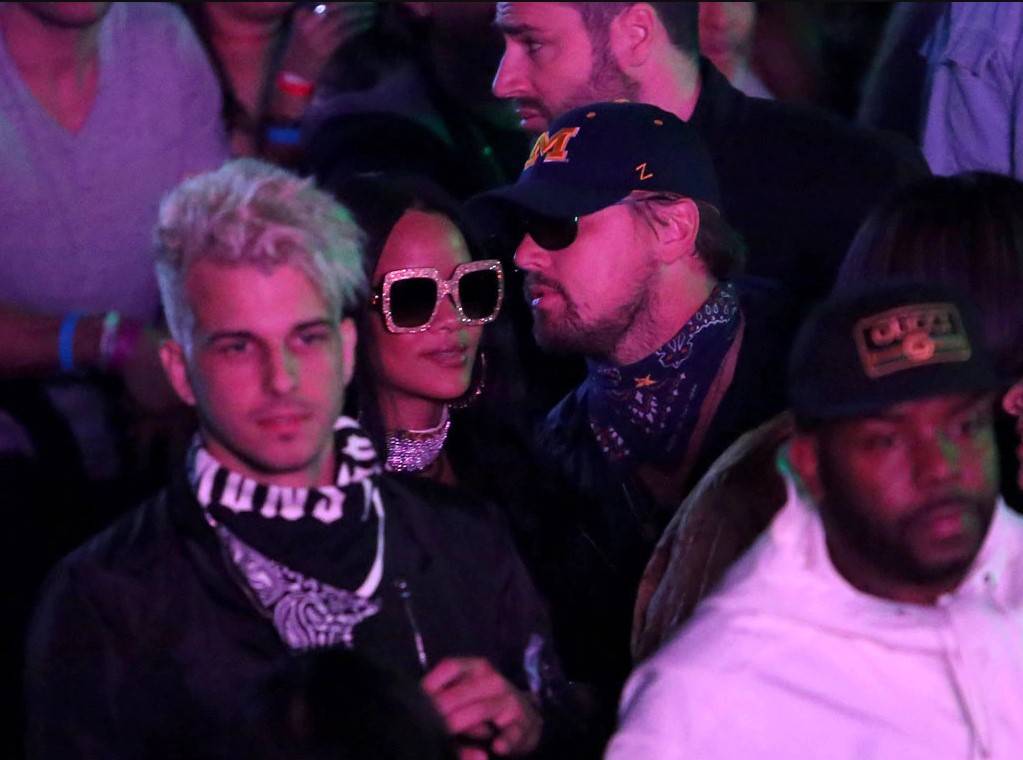 Have Rihanna and Leonardo DiCaprio ever dated?
Dating speculations between Rihanna and Leonardo DiCaprio started when they both brought in the 2015 New Year in St. Barts. However, there was no evidence that they ringed in their New Year together. However, after that there were several instances where Leonardo DiCaprio and Rihanna were seen partying together. These included Caleb Followill's birthday bash in West Hollywood and birthday party of their mutual friend at the Playboy Mansion. The duo were also seen having fun at the Neon Carnival at Coachella in 2016. 
However, the sources at that time maintained that the singer and actor were just good friends.
In the same year, Rihanna and Leonardo DiCaprio went their separate ways with the actor on his press tour and the singer on her concert touring. In this time, she was also linked with Karim Benzema and Lewis Hamilton but neither turned into any relationship or friendship.  
At the same time, speculations were also made that Rihanna is not looking for casual hookups without any serious relationship. However, the singer dispelled this rumor quickly in a 2015 Vanity Fair interview and said that dating is hard but casual hookups are just as depressing.  
Leonardo DiCaprio and Rihanna's dating rumor was again fueled when both of them were seen clubbing together in Paris. 
There have been no official statements from Rihanna or Leonardo DiCaprio in regards to their relationship rumors.