Chris Jones Opens Up About His Holdout From Chiefs Ahead Of 2023 Season: "Opinions Are like B--t Holes" (VIDEO)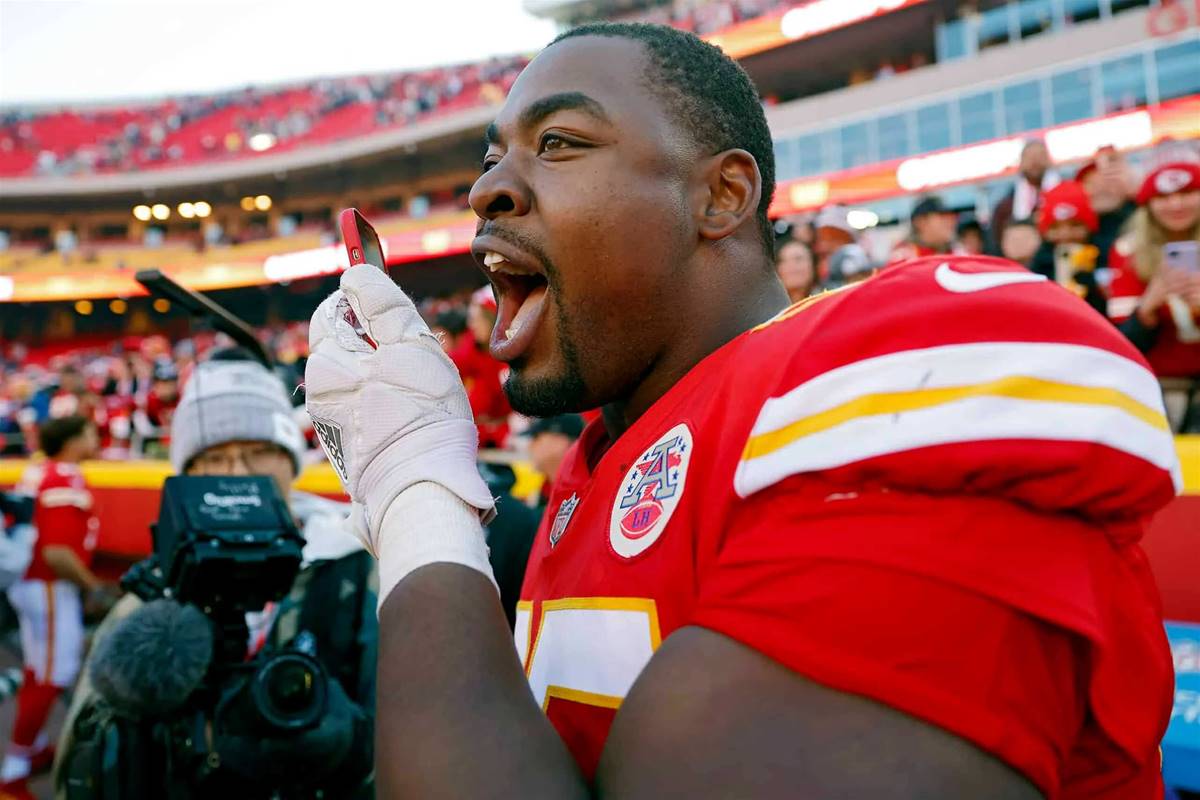 Kansas City Chiefs defensive lineman Chris Jones is set to enter the 2023 season on the final year of his four-year, $80 million contract, but it looks like his entrance date to the season won't be on Thursday when the Chiefs open the season against the Detroit Lions.
Ahead of the season-opener, Jones broke his silence and spoke to the media at an event with McDonald's in Kansas City. Media members were in attendance to greet him and ask him about his decision to hold out.
Despite not participating in Kansas City's offseason activities, including training camp and the preseason, Jones feels he could still suit up for Thursday's NFL season opener against the Detroit Lions:
previously reported that Jones was looking for a contract that will play him $30 million annually. reported this week that the Kansas City Chiefs offered Jones a three-year deal worth $74 million. He said, "$70 million would be guaranteed for injury, with a lower amount fully guaranteed."
His holdout is currently still in process after the team officially placed him on the Reserve/Did Not Report list last week during final roster cuts. Unless things progress at a rapid pace, you will not be seeing Jones on the field when the Kansas City Chiefs take on the Detroit Lions on Thursday at Arrowhead.