Why women are still taking their husband's last name upon marriage
Most American women are still saying "I do" to the old custom of taking a new last name.
As marital traditions have evolved and marriage rates have declined in recent years, .
revealed that 79% of American women took their husband's last name after marriage. Just 14% of women in heterosexual marriages kept their maiden name, and 5% hyphenated their maiden name with their husband's last name. 
"It was interesting to see women across various age, socioeconomic and education groups decide to take their husband's last name," Juliana Horowitz, associate director for social trends research at the Pew Research Center,
Among men, just 5% took their wife's last name and less than 1% hyphenated both names.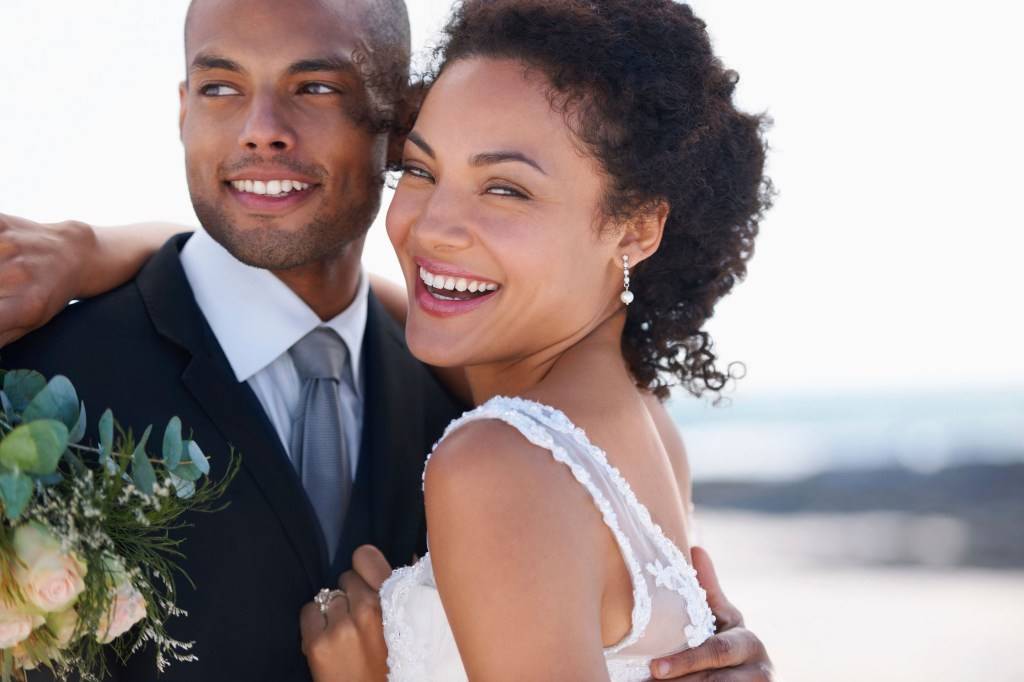 The minority of women who chose to keep their last name were typically young, highly educated, Democratic-leaning and Hispanic.
The report shows that women between the ages of 18 and 49 are twice as likely as older women to keep their last name.
Those with a postgraduate degree are twice as likely as women with only a bachelor's degree, and Democratic and Democratic-leaning women are twice as likely as Republican and Republican-leaning women to stick with their maiden names.
Ethnicity also seemed to play a role in the decision, with 30% of Hispanic women keeping their last name, compared with 10% of white women and 9% of black women.
Taking your husband's surname used to be a necessity, as some states forbid women from registering to vote or obtaining a driver's license without it, but now the practice has simply become culturally commonplace.
Simon Duncan, a professor of social policy at the University of Bradford in the UK who has studied the subject, said there are two main reasons women still take their husband's last name.
the historical "patriarchal power" still pressures and encourages women into following the tradition, and the idea of a "good family" suggests the mother, father and children share the same last name.
While has lasted for better or worse, others have not.
Some couples are now , or .