Patriots Place QB Matt Corral On Exempt/Left Squad List After Doesn't Show Up To Practice For Two Straight Days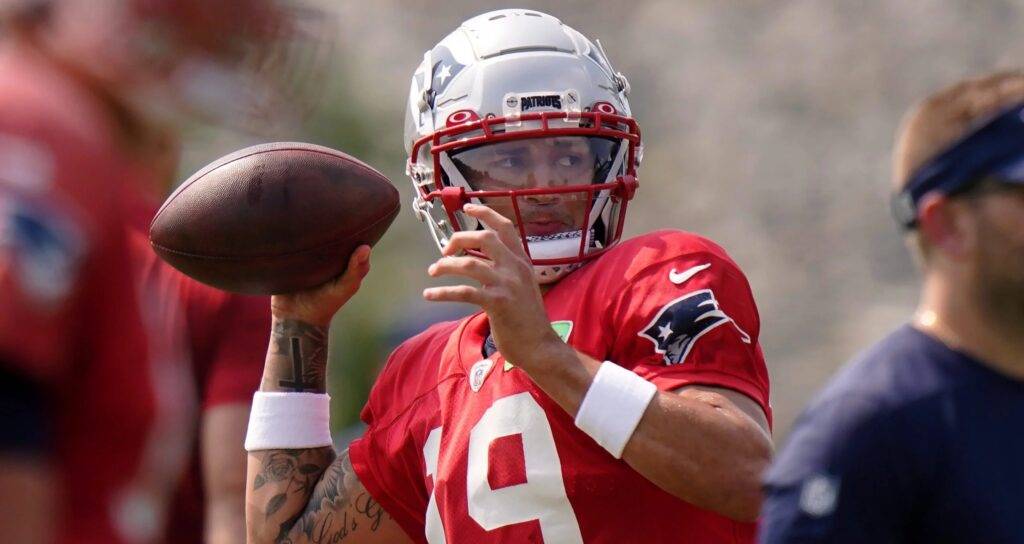 We're hoping everything is okay with Matt Corral.
On Saturday, the Patriots placed the former third round pick Matt Corral on the exempt/left squad list, hours after it was reported by the that Corral left the team without notice.
 later reported Corral hadn't up to Gillette Stadium the past two days for practice, walkthrough or meetings:
Corral appeared to be the frontrunner to win the Pats backup quarterback job after landing with the New England Patriots on waivers nine days ago. The Patriots claimed Corral off waivers on August 31st after they surprisingly cut then-backup Baily Zappe and third-stringer Malik Cunningham, leaving Mac Jones as the only QB on the roster.
Corral himself had been cut by the Carolina Panthers, who have top overall pick Bryce Young as their new starter this season.
Corral, the 94th overall pick of the 2022 NFL Draft out of Ole Miss, did not appear in a game in his rookie year last season, but the Patriots appeared set to use him as their No. 2 behind Jones.
Now after this turn of events, the Pats will turn back to Zappe to be Jones' backup.