Rihanna-Ciara Twitter beef: What happened between two Grammy winners? DEETS inside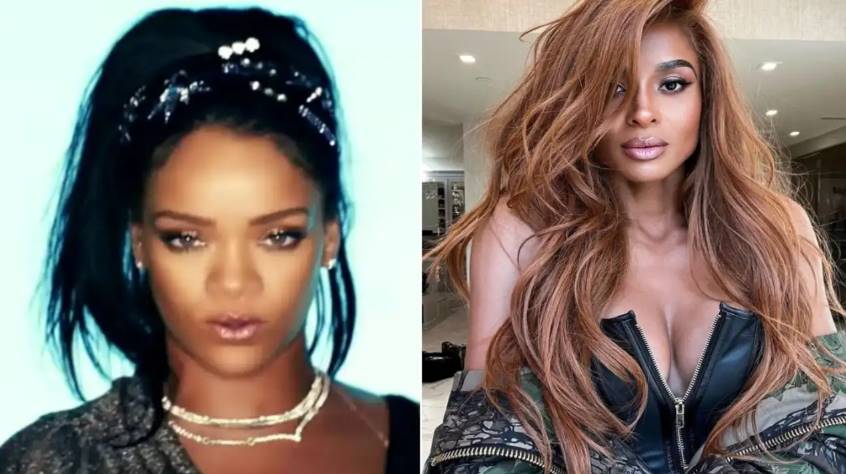 It has been more than a decade since Rihanna and Ciara's epic Twitter beef which is certainly hard to forget. While everything seems jolly between the two Grammy winners at present, the earlier Twitter beef where the duo threw jabs at each other got the fans into frenzy.   
Here is everything that we know about the Rihanna and Ciara Twitter beef.
Rihanna and Ciara Twitter beef
This famous beef between the duo started with Ciara's appearance at the E! Fashion Police in 2011 as the guest judge. Ciara shared her thoughts about Rihanna talking about how they ran into each other at a party but the latter was not the nicest. Ciara says that she has always loved and respected the Work singer and this was all crazy.
Right after the show was aired Rihanna tweeted 'My bad ci, did I 4get to tip u? #howrudeofme'. This further fueled the beef between both the Grammy winners. Ciara, in turn, threatened the singer that she did not want to see her on or off the stage. Rihanna then sarcastically wished her luck for booking the stage that she is speaking.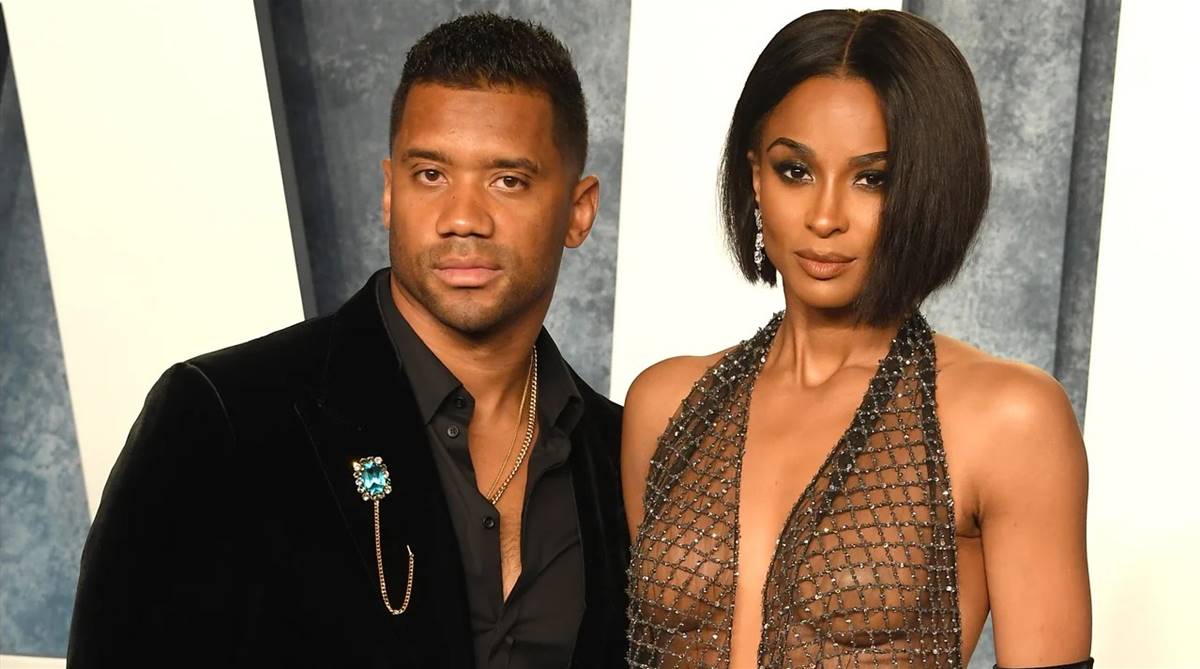 However the duo soon apologized to each other and made up with Rihanna accepting that she was hurt and apologizing for her mistake.  
This duo was reignited a couple of years later when Rihanna and her friend posted a video clip of watching and laughing on Ciara's newly released single Body Party. Ciara commented that she doesn't understand what is going on since she thought that they moved forward after the feud.
Later, the Grammy winners ended their spat after Ciara wished Rihanna on her birthday in 2018. Couple of months later Rihanna uploaded a video clip of singing along to Ciara's song Goodies.