Someone Complied Footage Of Bears WR Chase Claypool Giving Absolutely Zero Effort Week 1 (VIDEO)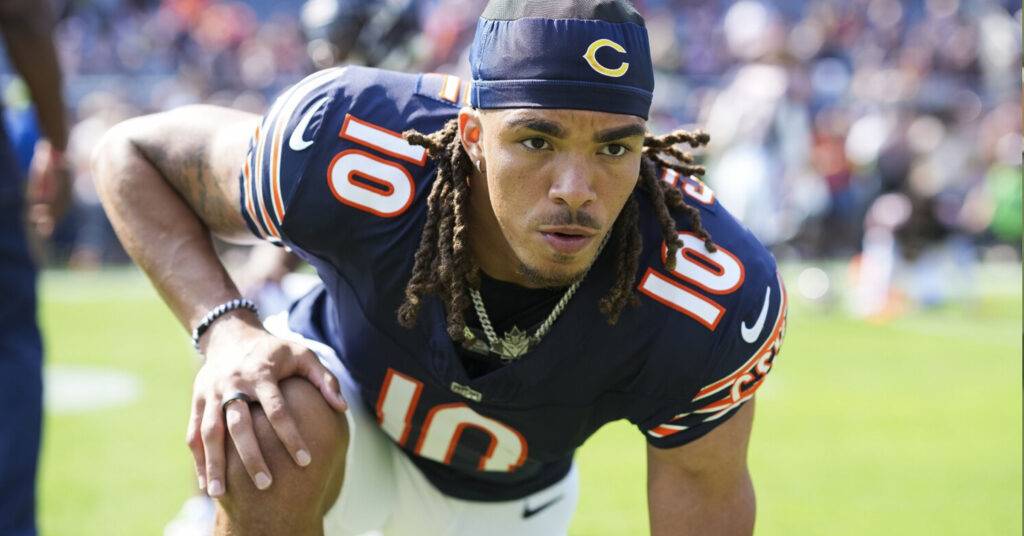 Chase Claypool was supposed to be the next great WR that the Steelers drafted, and judging that he is on the Chicago bears now, we all know how that panned out.
Turns out, it isn't going to great in Chicago either. The 2020 2nd-round pick racked up a whopping 2 targets for zero yards Sunday in the Bears loss to the Packers, and somehow that wasn't even the most embarrassing part of his performance.
Someone complied a half minute long clip of footage from the game showing Claypool giving near zero effort all game.
Bears head coach Matt Eberflus left open the possibility of WR Chase Claypool being a healthy scratch Sunday for Week 2.