Vikings RB Alexander Mattison Shares Racist Messages He Received After Loss vs Eagles (PICS)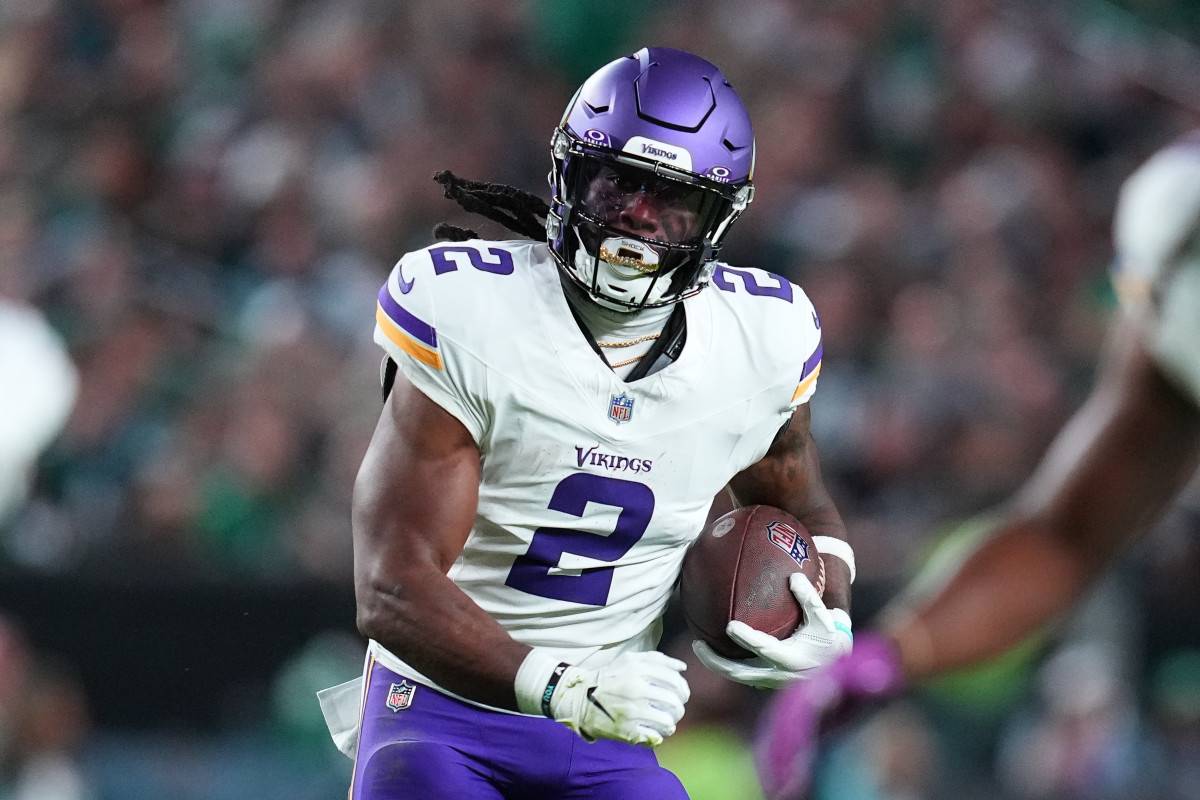 Football players are human beings too.
Following the Vikings 34-28 loss to the Philadelphia Eagles on Thursday Night Football, Vikings running back Alexander Mattison shared some horrific and racist messages he received from fans over his performance.
Mattison rushed the ball for 8 times for 28 yards and added 3 catches for 11 yards. He was also one of four Vikings players to lose a fumble in the loss.
Mattison posted some of the direct message he got from vile fans and fantasy managers on his Instagram story.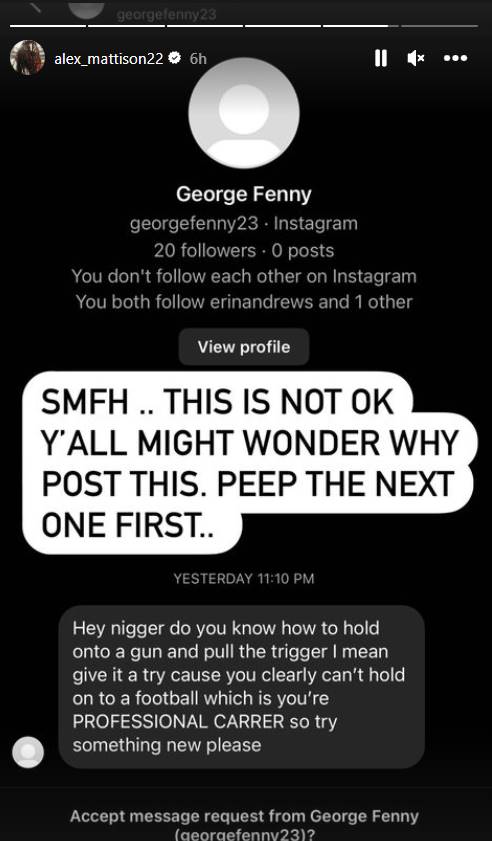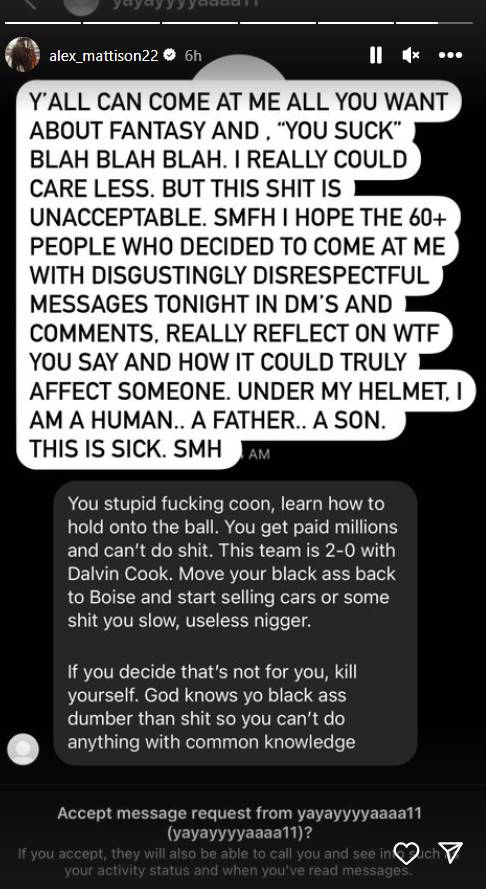 "Y'all can come at me all you want about fantasy and 'you suck' blah blah blah. I really could care less. But this s— is unacceptable," Mattison wrote (edited by LBS for profanity). "SMFH I hope the 60+ people who decided to come at me with disgustingly disrespectful messages tonight in DM's and comments, really reflect on WTF you say and how it could truly affect someone. Under my helmet, I am a human … a father … a son. This is sick. SMH"
Mattison is the Vikings' clear lead back this season after they cut Dalvin Cook. The former Boise State star had 74 carries for 283 yards and 5 touchdowns last season. He played in all 17 games but in a limited role behind Cook.