REPORT: Eagles-Vikings Thursday Night Football Game Sets Streaming Record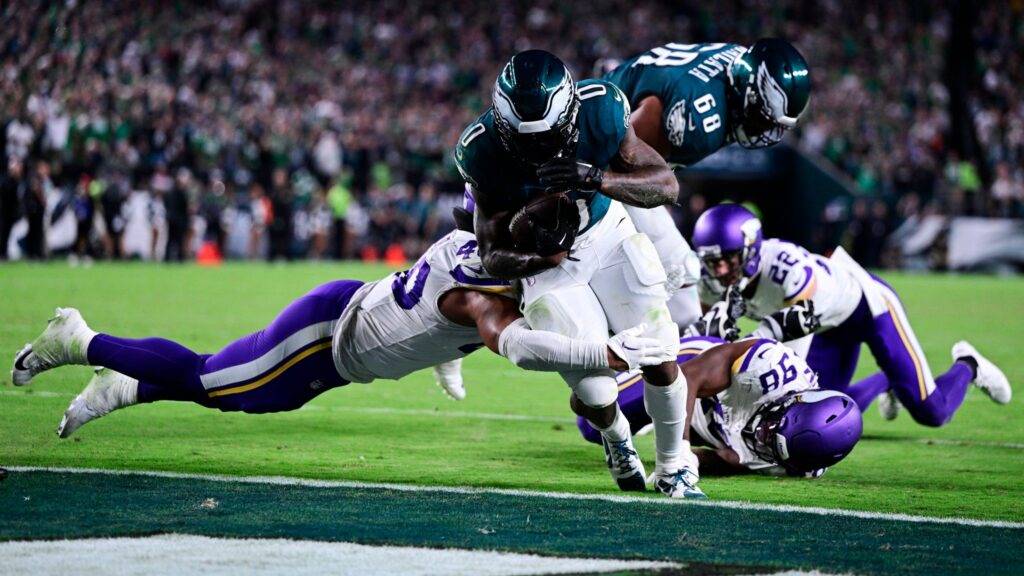 The Thursday Night Football game between the Philadelphia Eagles and Minnesota Vikings made history.
The game averaged 16.6 million viewers across all platforms, which made it the most streamed NFL game in history. It's also the most-watched game in the history of Prime Video.
The game was a good one. After the Eagles went up 27-7, the Vikings came within six at 27-21 before the Eagles put the game way. The final score of the game was 34-28.
Even though there was a lot of complaints about Thursday Night Football being exclusively on a streaming service, it seems like fans have begun to adapt to the new ways to watch football.