Billionaire John Paulson hit with $50M lawsuit by business partner Fahad Ghaffar for alleged fraud
Billionaire John Paulson has been hit with a $50 million lawsuit by his business partner over allegations of fraud and breach of contract.
In the complaint, filed in federal court Wednesday and obtained exclusively by Page Six, plaintiff Fahad Ghaffar claims he invested $17 million into Paulson's F40 car company in 2022 that would be converted into a 50 percent equity stake.
Ghaffar was also set to earn an additional 10 percent for his work for the company.
Paulson and his attorneys, however, "continued to misrepresent to Ghaffar that he had purchased a 50% interest in F40," the documents allege.
The entrepreneur claims he repeatedly requested documentation of the convertible note that reflected his ownership stake, but as recently as March 23, Paulson's attorneys "indicated that they are still working on the note with Paulson's general counsel and head of tax, because the features are 'quite intricate,'" the filing alleges.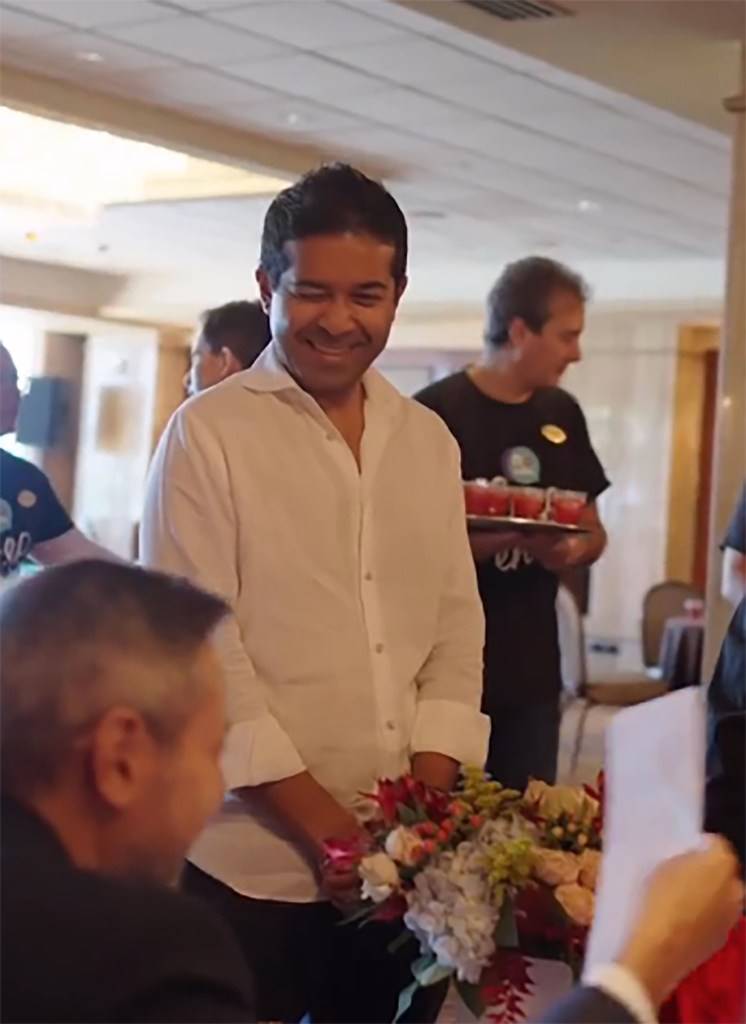 Around Aug. 18, 2023, Ghaffar claims Paulson, who became famous for earning his money by in 2007, emailed him to "remove him from all positions with F40" despite Paulson just having confirmed Ghaffar's role as F40's president and CEO in an email with Hyundai de San Juan.
For more Page Six you love ...
Paulson's email to Ghaffar, a philanthropist in Puerto Rico, prompted him to demand a letter confirming his convertible note, a short-term debt agreement that converts into equity at a future date.
"Paulson responded with further empty promises of an instrument for 'consideration' as if the terms of the profits interest and conversion feature had not been set at the time of purchase," the documents state.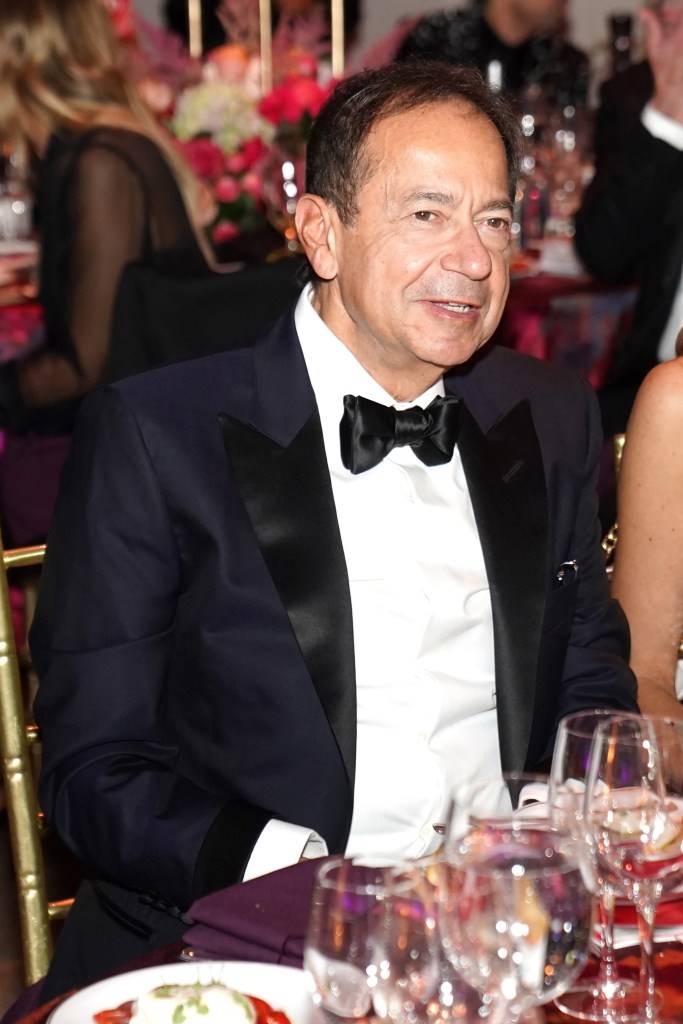 "This subterfuge was in furtherance of the securities fraud," the complaint alleges.
Ghaffar is suing Paulson for securities fraud, unjust enrichment in violation of Puerto Rican law, breach of contract, fraud, damages, violation of the uniform securities act of Puerto Rico and constructive trust.
He's seeking at least $50 million in damages, proof of the contract between Ghaffar and Paulson and attorneys' fees.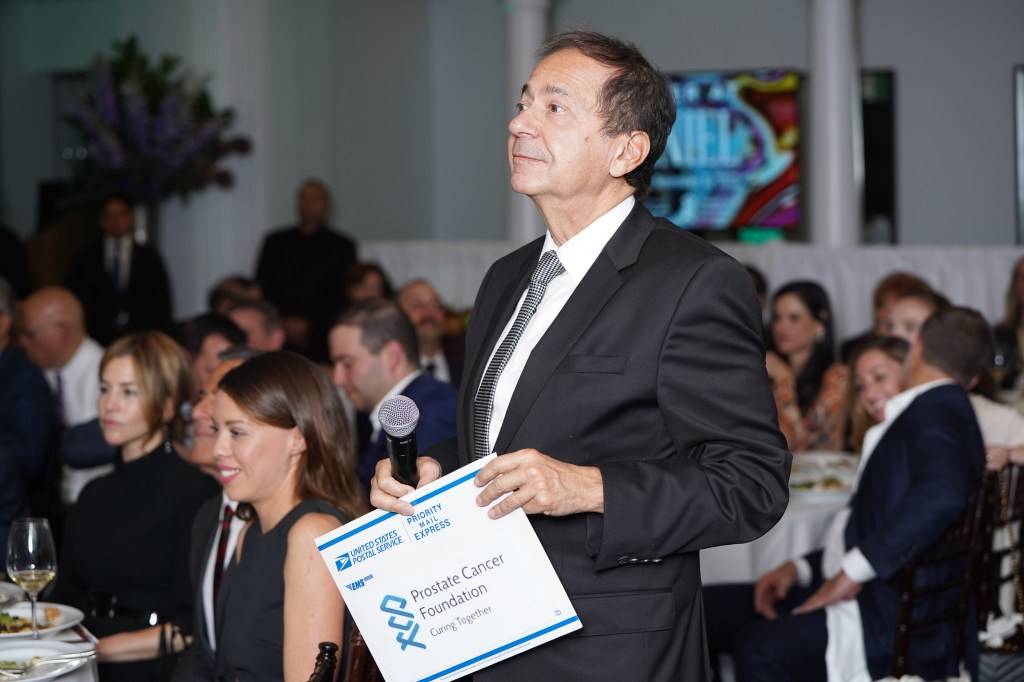 "I love Puerto Rico, and I'm very disappointed" in Paulson's conduct, Ghaffar tells Page Six in an exclusive statement.
"We have the utmost faith in the federal courts of Puerto Rico, and I find it very upsetting that someone who had been involved in the securities industry would be permitted to behave this way," adds Ghaffar's attorney, Martin Russo.
A spokesperson for Paulson PRv called Ghaffar's lawsuit a "baseless attempt to deflect attention" from Ghaffar's alleged misconduct and said they intend to file a counter-complaint against Ghaffar.