BREAKING: Chris Jones Agrees On 1-Year Deal With Chiefs, Ends Holdout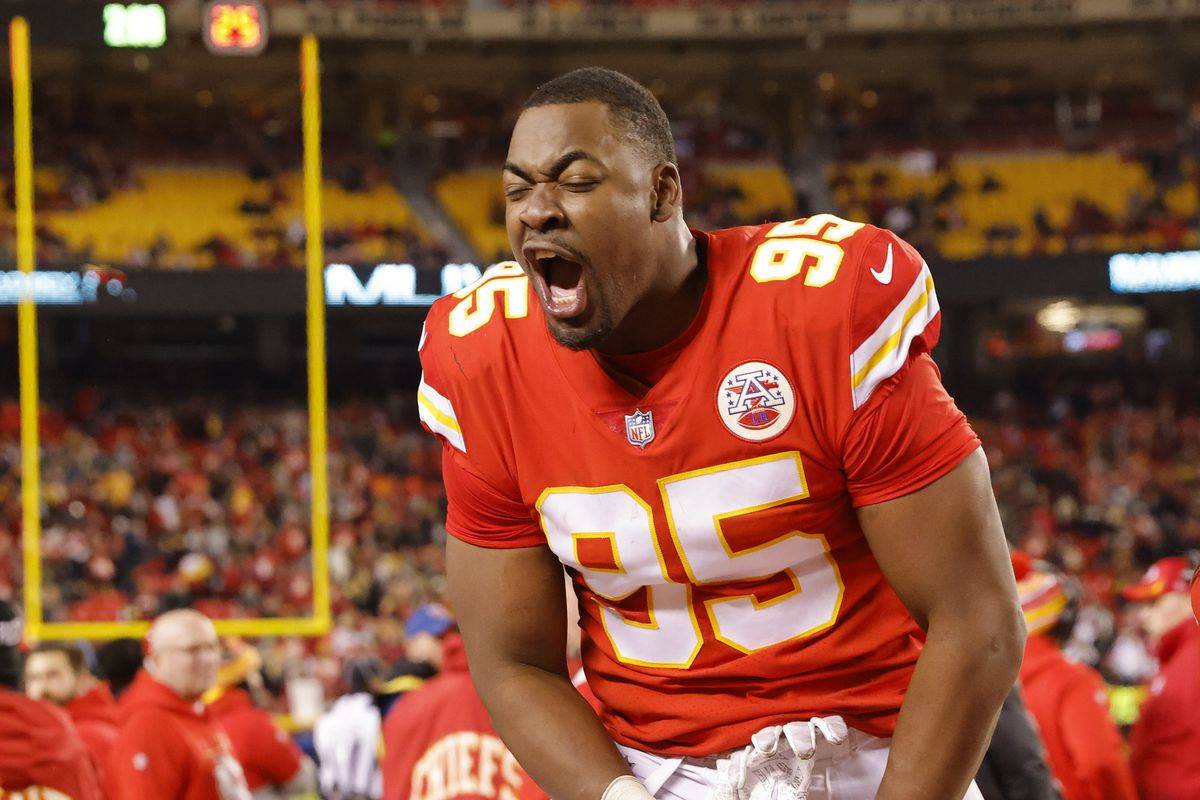 Chris Jones hold out is over.
According to , Jones and the Kansas City Chiefs have come to terms on a new 1-year deal and the All-Pro defensive tackle will end his hold out and report to the team.
Jones had one-year remaining on his deal and the new contract isn't adding years to it, rather he received multiple incentives to earn 'considerably more money' this season.