Video Emerges Showing Bears WR Chase Claypool Giving No Effort On Multiple Plays During Game vs Packers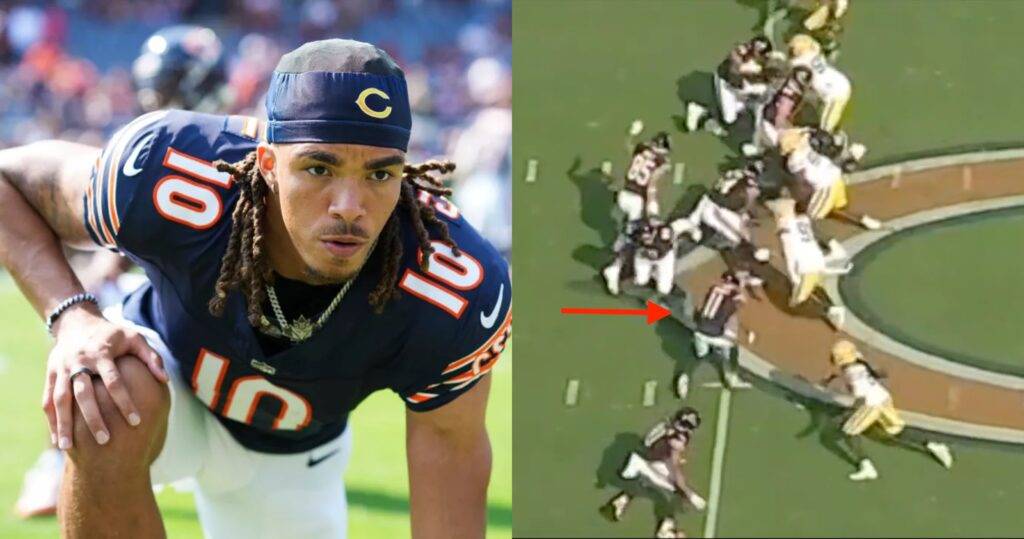 Chase Claypool's career with the Chicago Bears has been very underwhelming after the team traded the No. 32 pick for him during the trade deadline last year.
But it may have hit rock bottom during Sunday's loss to the Green Bay Packers based on the lack of effort Claypool showed throughout the game.
Mike Renner posted multiple clips from the game showing Claypool giving no effort on plays.
Claypool was a non-factor in a game during which seven different Chicago players caught a pass. The veteran has reached 30 yards once over his last eight games with the Bears.
In eight games with the team, he has recorded 14 catches for 140 yards and zero touchdowns. He is invisible out there.
The Bears are not getting what they were hoping to acquire in dealing for Claypool.