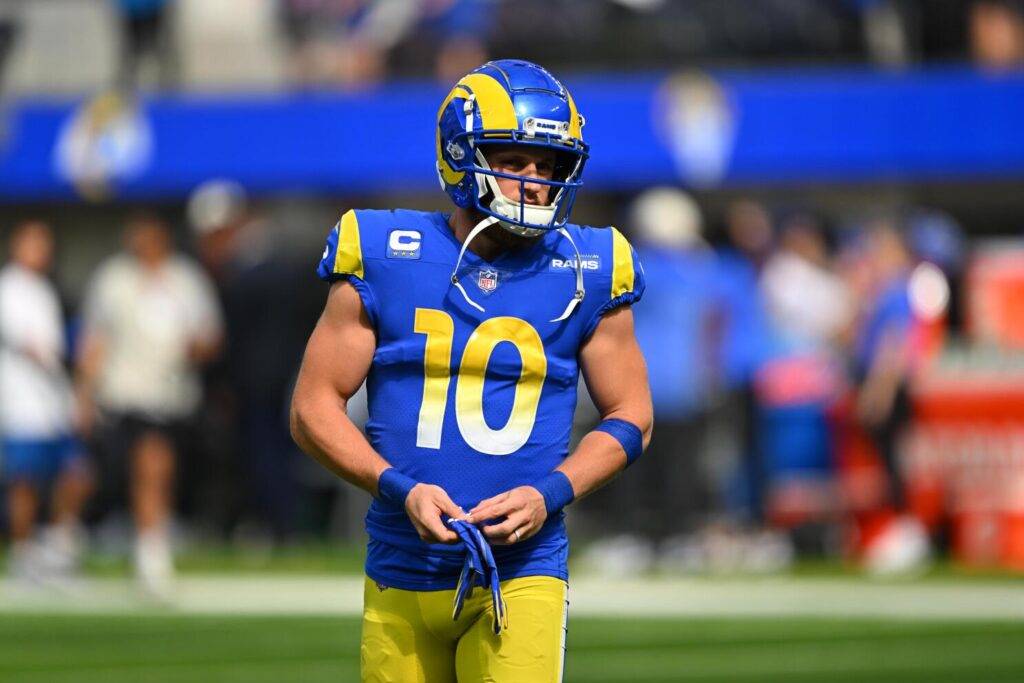 Cooper Kupp's 2023 season debut will be on hold for at least the first four weeks of the season.
The Los Angeles Rams placed Kupp on injured reserve due to a lingering hamstring injury, according to . Kupp will now miss at least the first four games of the regular season.
Kupp, who head coach Sean McVay announced was out for Week 1 on Wednesday, is now guaranteed to miss 12 straight games for the Rams, dating back to Week 10 of last season in which he suffered an ankle injury against the Cardinals that led to a season-ending trip to IR.
In addition to Sunday's season-opener against the Seahawks, the Rams will also be without Kupp when they face the San Francisco 49ers, Cincinnati Bengals and Indianapolis Colts.