Ex-Giant Kadarius Toney Claps Back At Giants Fans After 40-0 Week 1 Blowout (PIC)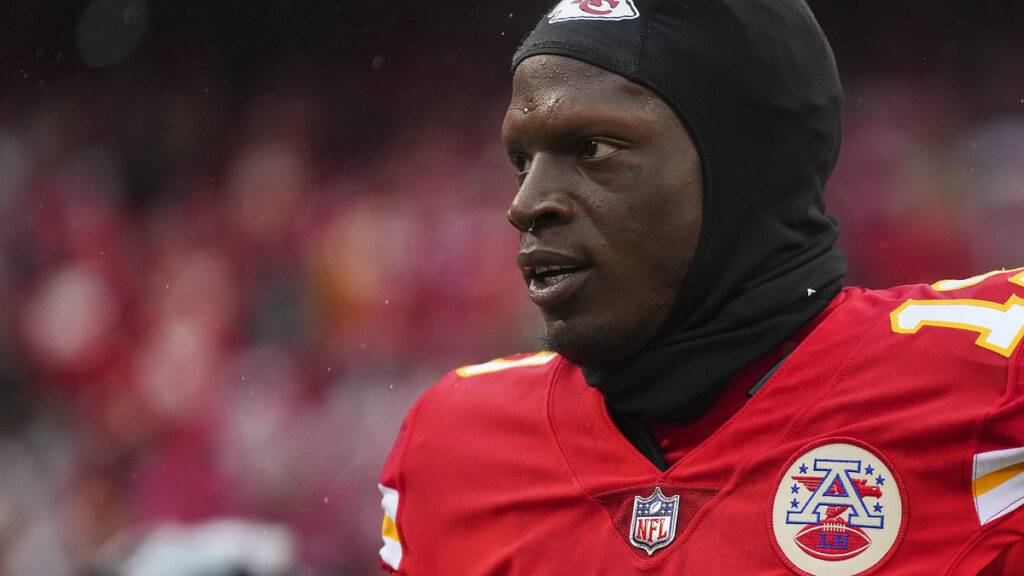 Kadarius Toney had the worst start to a season imaginable, right up until the Giants played.
The former Giants RB dropped three crucial passes in his opener with the Chiefs Thursday night, and was barded on social media by Chiefs fans, as well as New York fans, so much so, Toney deleted his Twitter account.
Well, after getting pummeled by the Cowboys 40-0 on the season opener of SNF, Toney took the opportunity to clap back at some of the fans who were talking just a few days earlier, posting this story to his Instagram account.